User Information
Contact information
Lighting
Jacuzzi
Audio
Smart-TV
Tantric Divan
Coffee
Bedding
Check out procedure
Wi-Fi
Photo-Art
Heating
1. Contact Information
The Suite Amsterdam: +31(0)625019689
Building owner: +31(0)654310220
Emergency 24/7: +31(0)625019689
www.thesuite.amsterdam
info@thesuite.amsterdam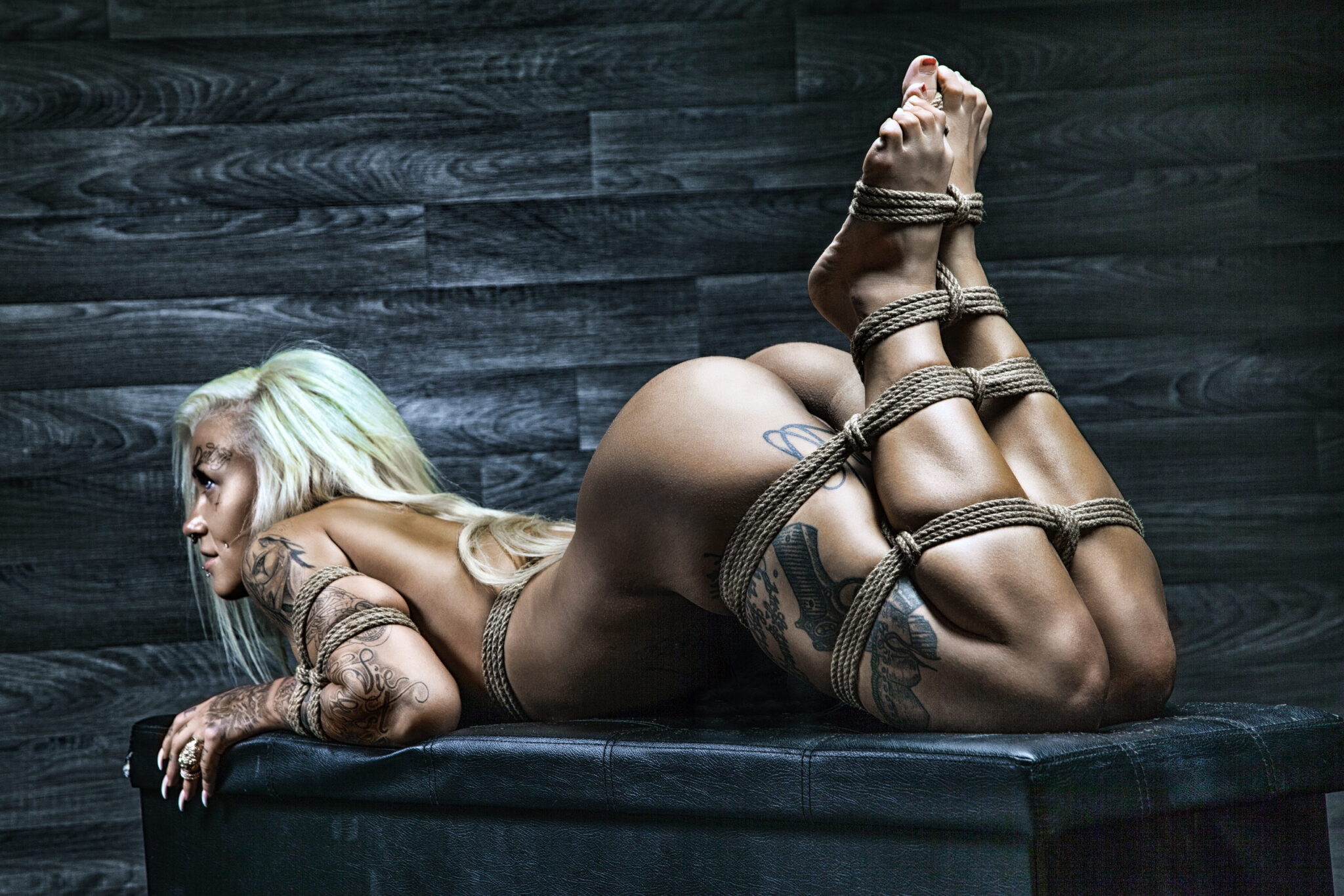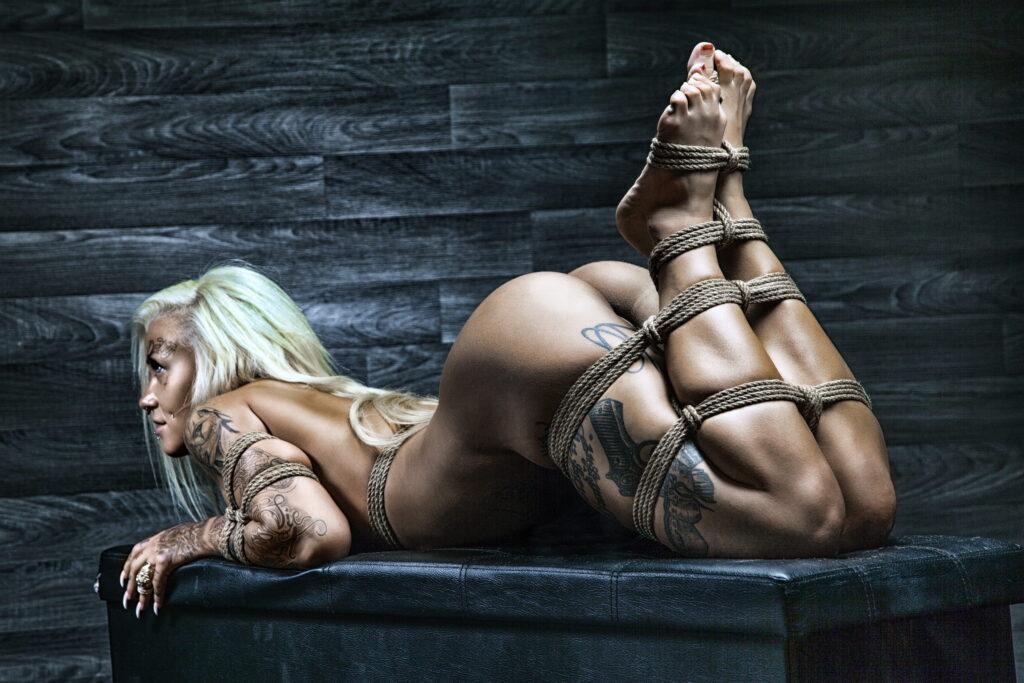 2. Lighting
In each room we have the same lighting system to dim the lights. First tap the top of the light button one time to turn on the lights. The lights will turn on according to the last memory. Tap a second time and the lights will automatically start to dim. Tap again to set and hold.
The receiver of the remote control for the light under the bed in the playroom is placed under the bed in the corner near the curtains. Please point the remote to the corner underneath the bed.
3. Jacuzzi
The operation button of the jacuzzi is situated on the side of the bath. To prevent waterdamage, please make sure that the waterlevel is high enough (at least 75% of the bath) before the jets are turned on.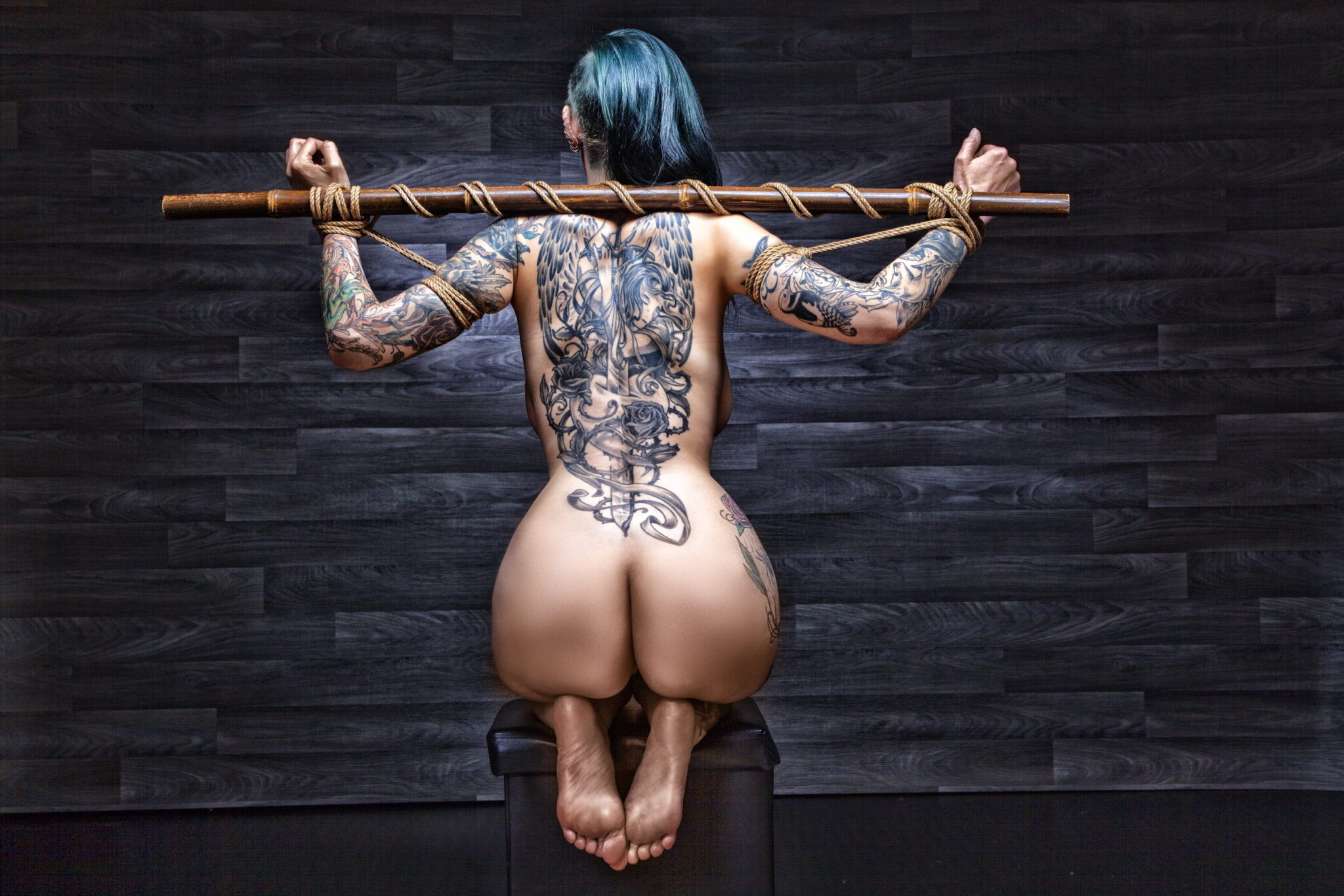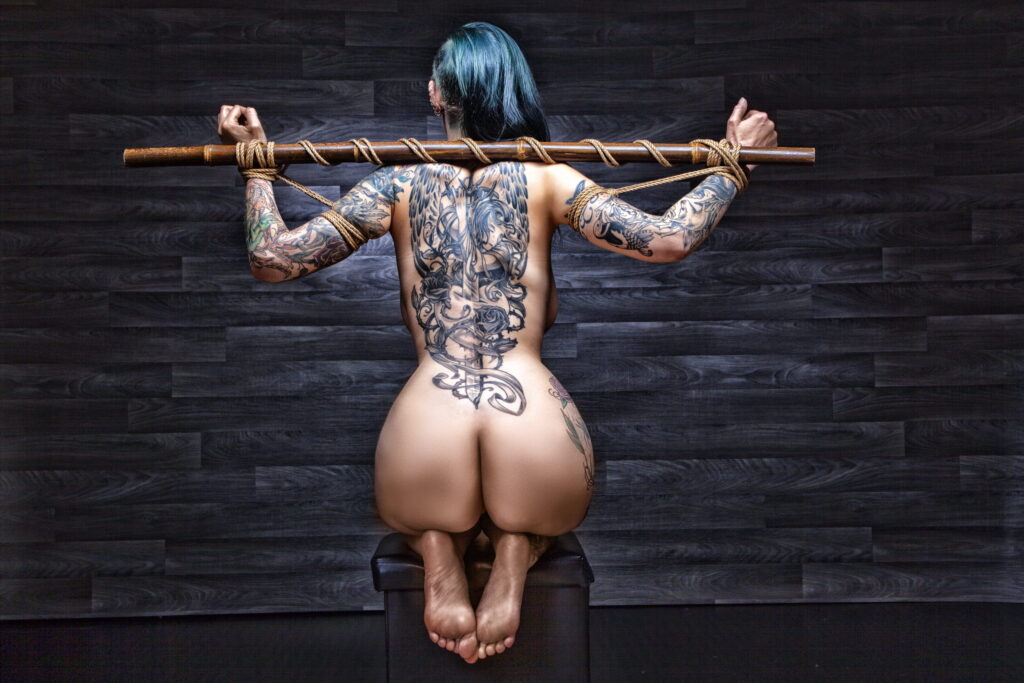 4. Audio
The speakers are always turned on. Put the audio cable in your phone or laptop.
The cable in the lounge is located between the television and the stage.
In the playroom there is a bluetooth connection named BTSpeaker.
The cable in the mirror room is located in the far right corner.
5. Smart TV
In the lounge there is a smart TV from the LG brand. There are no TV channels available in The Suite, but you can stream images online via this monitor. Simply press the home icon on the remote control to access the online environment. A detailed manual can be found via https://www.libble.eu/lg-43up77/online-manual-962876/
6. Tantric Divan
The Tantric Divan is the perfect piece of furniture to enjoy a sensual and intimate sexual experience with your partner. The Tantric Divan facilitates a range of Kamasutra positions and offers you new sensations.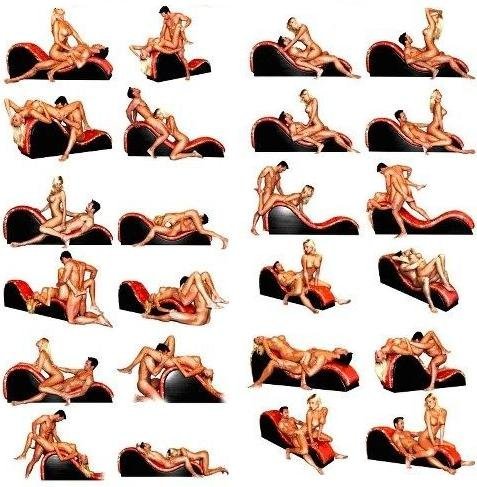 7. Coffee machine
Slide the button to open. Check if there is no cup stuck in the machine. Insert a new cup. Check the water can and fill it with water if necessary. Choose from the three circle buttons for a normal coffee, espresso, or a small espresso. Place your coffee cup and press the button of your choice.
8. Bed linen
A complete set of bed linen is to be found in the wooden chest in the playroom. At surcharge.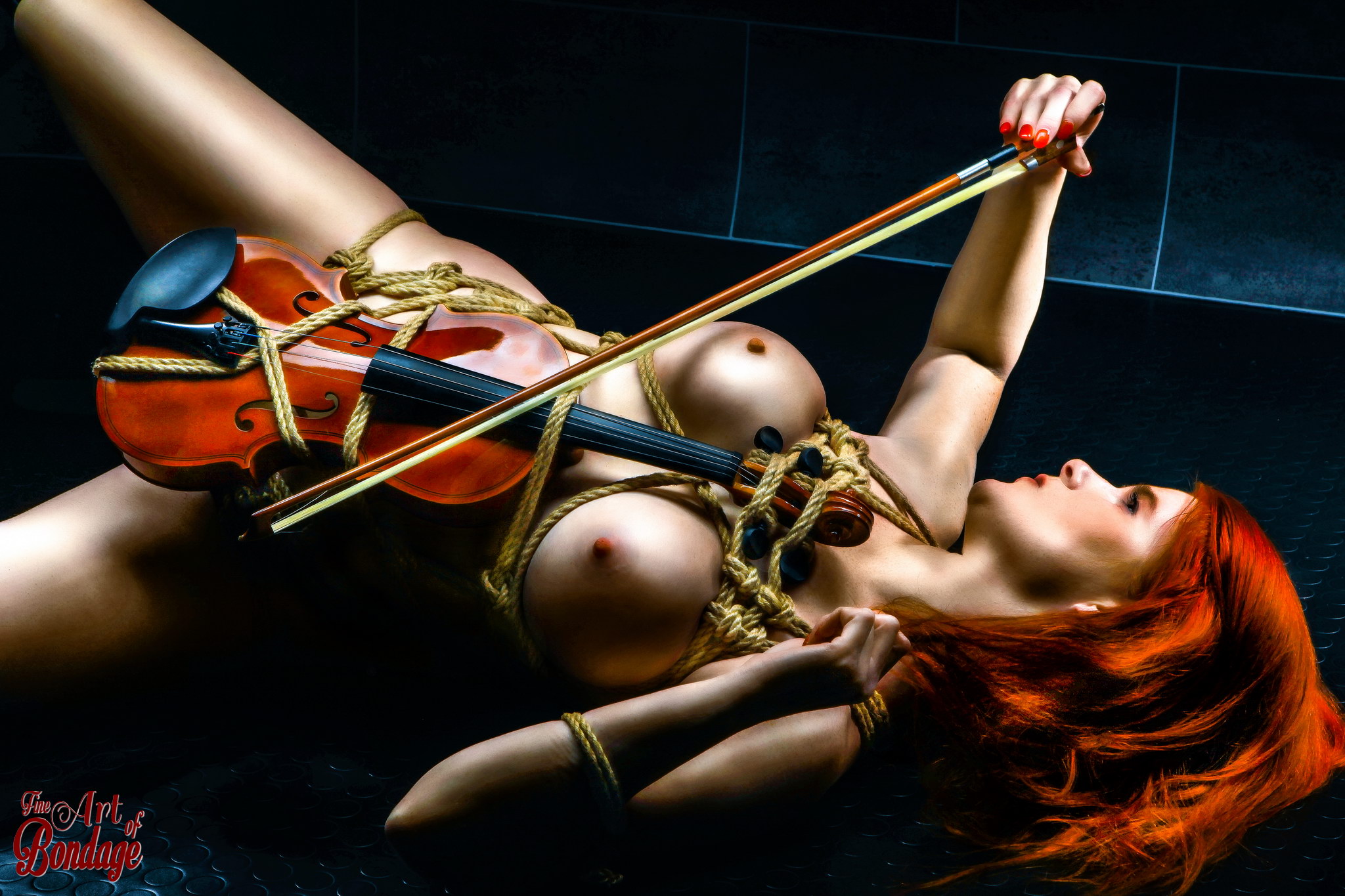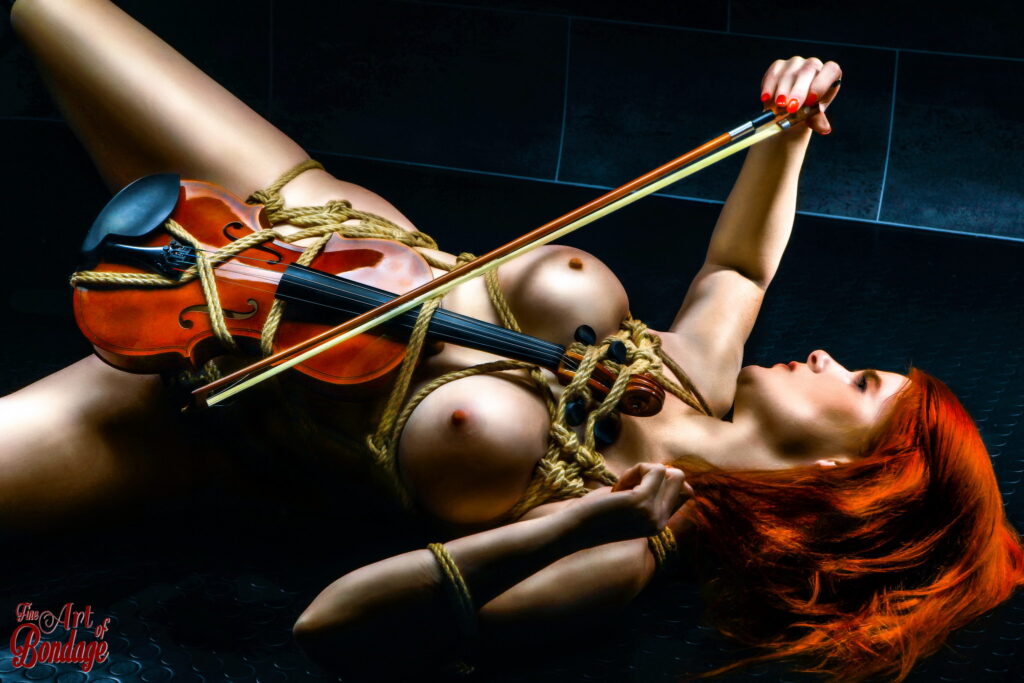 9. Checkout procedure
Everything of importance during the checkout is described in the following link www.thesuite.amsterdam/checkout
10. Wi-Fi code
Network: TSA
Password: TheSuite2019
11. Photo art
All photo-art exposed in The Suite Amsterdam is for sale, printed on various materials and in various formats. Contact information of our photo-artist on request.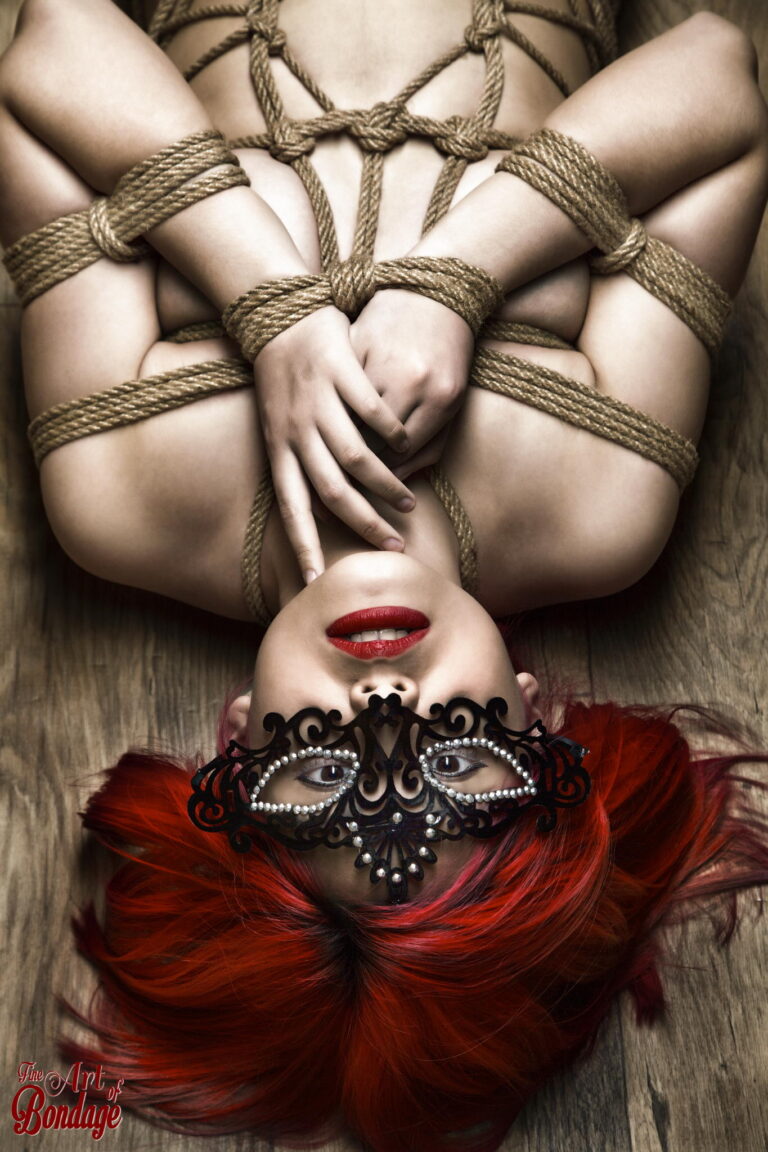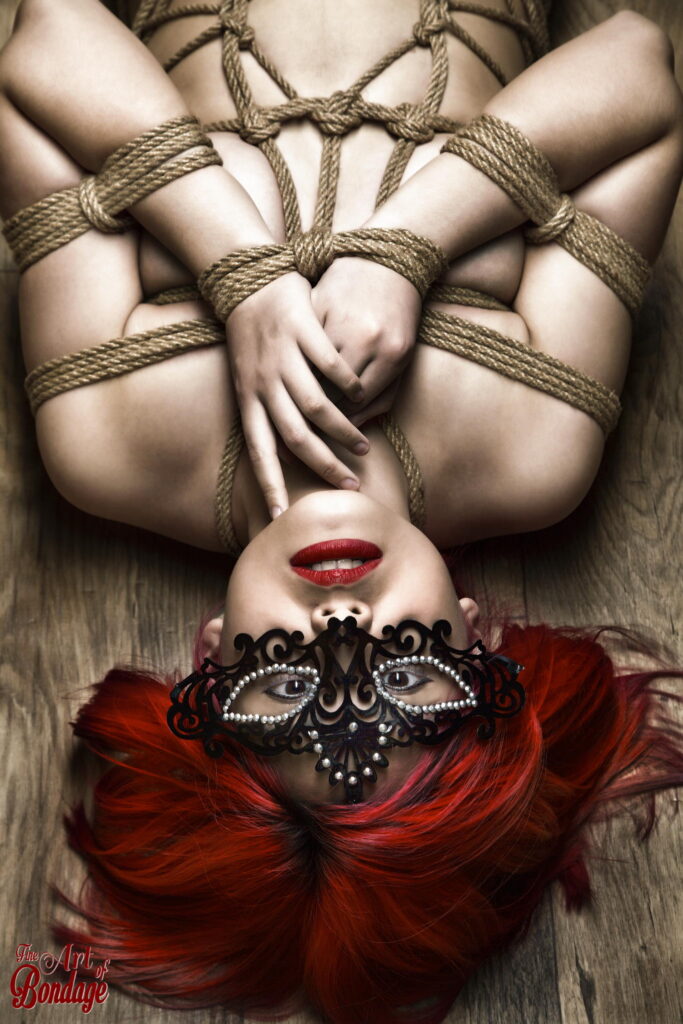 12. Heating
As befits an authentic Amsterdam building, it can happen that our central heatingsystem rises the temperature slowly. To speed up this process, there are two electrical auxiliary heating sources that you can use anywhere. You can find these in the cupboard next to the refrigerator